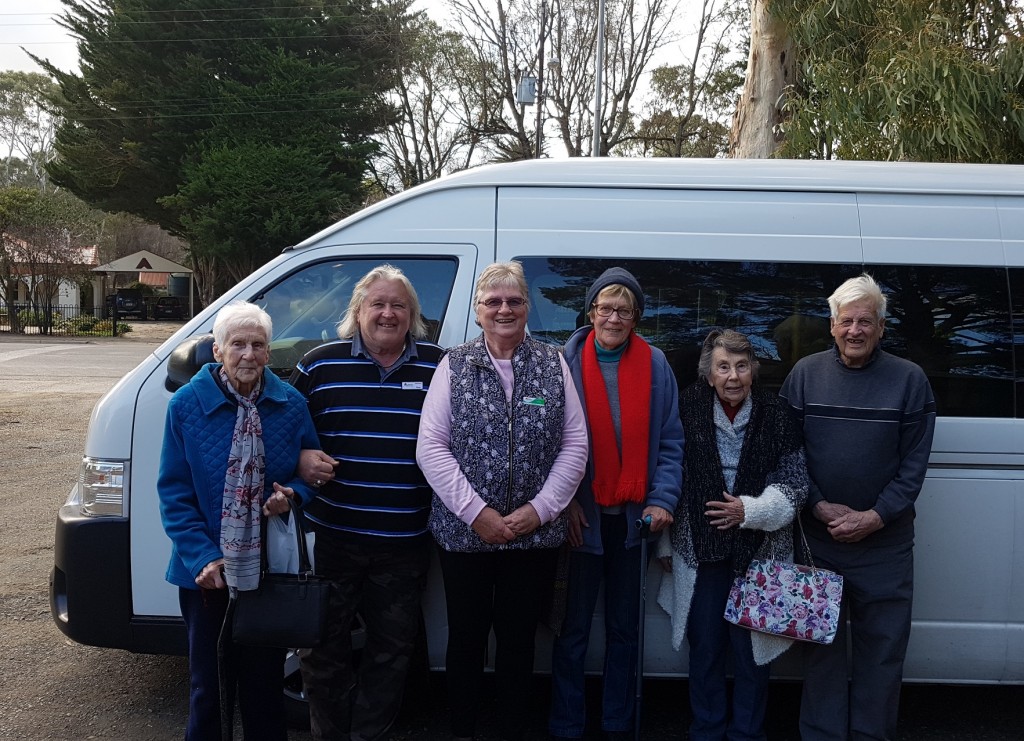 Relationships and connections with other people allow us to share information, to learn, to be of value and to be valued. It is essential to wellbeing.
A range of support services are offered by The Hut in various locations in the community and cater to suit a wide variety of needs and interests.
These services include:
help at home
a friendly visitor to have a chat and a cuppa
group get togethers
transport to medical appointments.
We also offer financial assistance to help relieve some of the pressures of daily living and assist individuals to be financially independent. Our financial assistance includes:
Budget support
No Interest Loans
Emergency Relief.
If you would like to know more about these services, click on the links below or give us a call at The Hut on (08) 8339 4400.