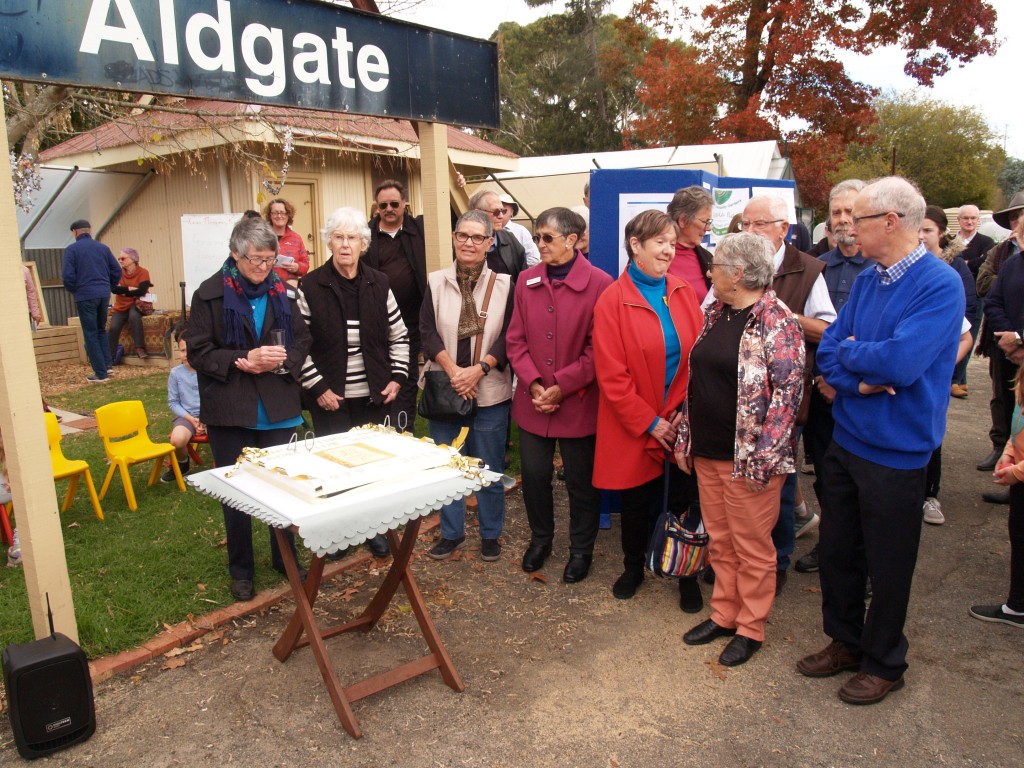 Fundraising is an important aspect of our work at The Hut.
As a not for profit community organisation we rely on fundraising, grants, donations and sponsorship to provide our services to the hills community. We are always looking for, and gratefully accept, offers for fundraising support.
Fundraising assists us with providing services to community and enables us to keep our costs for our activities to a minimum – the Tuesday Club for example…. where else would you be able to be chauffeur driven to your location where you indulge in home-made morning AND afternoon tea, have a hot lunch and participate in a day of games and frivolity for less than $10!