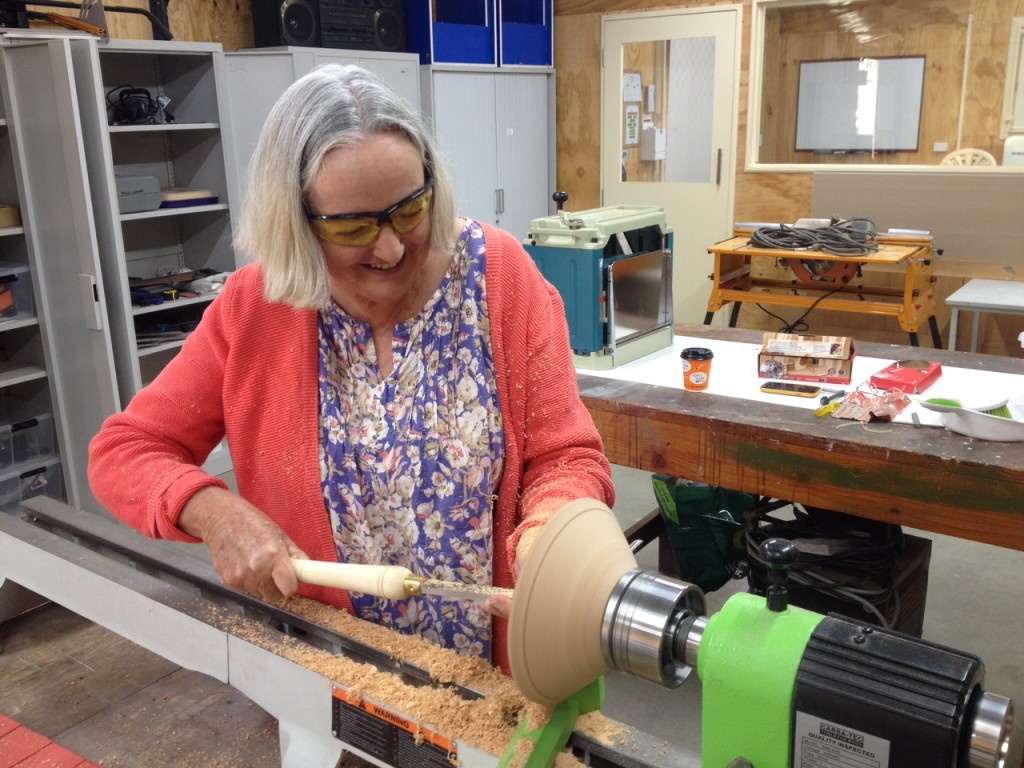 The Hut's programs and activities aim to support participants to participate more fully in their local environment through social, educational or vocational activities. Participants may be interested in increasing their skills to re-enter the workforce, manage their finances, increase social connections or to improve fitness levels to stay healthier for longer.
Many of our programs also provide support needed that assist our older neighbours to stay in their own homes for longer.
Click on the links below to find out about our programs and how you can be involved.