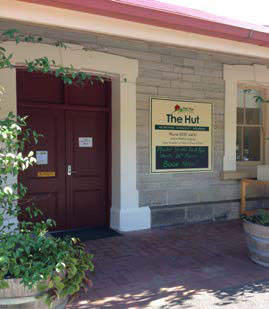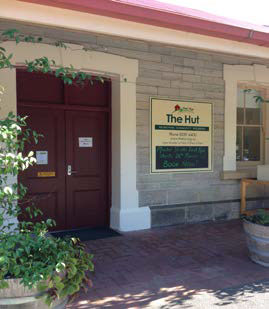 The Hut Community Centre has been serving the Adelaide Hills community since 1979. Initially located in a small 'hut' on the site of the then Aldgate Uniting Church on Fenchurch Road, giving the centre its name.  The Hut has been governed and run as a base for community groups and individuals to provide services and activities for Hills residents.
In the 1980's, resulting from the sale of the church land, The Hut moved to a house at the rear of the Council Chambers in Stirling until in 2011, following refurbishment by our volunteers, The Hut moved to the Aldgate Railway Station building.  The larger building allowed for the development of a broader range of services and activities.
Over the years the range of activities offered through The Hut has constantly changed and expanded to meet the evolving needs of our community while complimenting programs offered by like minded organisations in the Hills.